Echovascular Technology
900 Hours / 30 Weeks / 29.0 Semester Credit Hours
The Echovascular Technology program at AMSC is designed to prepare students to perform diagnostic ultrasound examinations required of peripheral vascular (arterial venous), superficial and cardiac structures. AMSC curriculum ensures the quality of education and clinical experience of the students. The core set of courses is structured to include an on-campus lecture component, an on-campus imaging laboratory component, and an off-campus integrated clinical component. Students will have the opportunity to study the anatomy, physiology and pathology of scanned organ systems in order to porvide the clinical skills. The program also provides didactic skills to enable students to perform the sonographic requirements published or supported by nationally recognized professional organizations.
Program Outlines | Performance Fact Sheet | 2015 Gainful Employment Program Disclosure
Choose the class to register for
Educational Objective
Echocardiography is the most rapidly developing field in Sonography/ultrasound. This program offered by the AMSC is intensive in structure and design. The student, after completing the program, will have the necessary knowledge of echocardiography, including but not limited to the application systems in diagnosing of the heart and observing the vascular system.
Professional Duties
Students gain the necessary knowledge to become competent Echovascular Technicians. Echocardiography Technicians work closely with patients, preparing them for physical examination; assist the doctor in providing treatment for the patient, and; obtain necessary information about the patient's history and vital signs.
Graduation Requirements
Graduates must successfully complete all courses of the program with a minimum grade of 70% and all other curriculum requirements for their course of study. Students must perform the clinical portion of their training in an approved medical facility and receive a satisfactory evaluation. Graduation is acknowledged by awarding a diploma.
Prerequisites
There are no prerequisite courses. However, students must fulfill all of the requirements for general admission as outlined in the catalog.
Program Policies
Sample of Grading System
The school's grading system in Echocardiography is as follows:
| A (Excellent) | B (Above Average) | C (Average) | F (Not Passing) |
| --- | --- | --- | --- |
| 90% – 100% | 80% – 89% | 70% – 79% | <70% |
Examination Schedule
After completion of each course the students will take an exam. The students will also be taking a final exam after completing all the didactic modules.
Credit/Clock Hour Conversions
For programs of study, the conversion from clock hours to credit hours is as follows:
Successful Completion
Students must perform the practical portion of their training in an approved facility and receive a satisfactory evaluation.
Back to Programs
VOCATIONAL NURSING
Nursing education is formal learning and training in the art and science of nursing. This includes functions, duties, and scope of responsibility in the physical, emotional, environmental, and community care of individuals...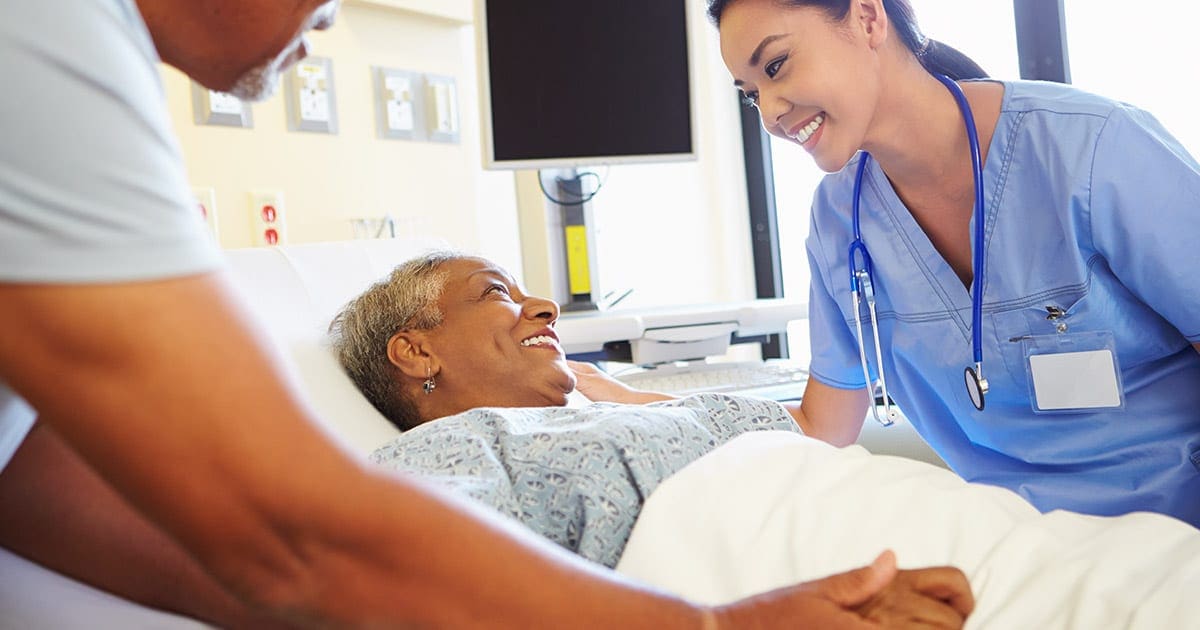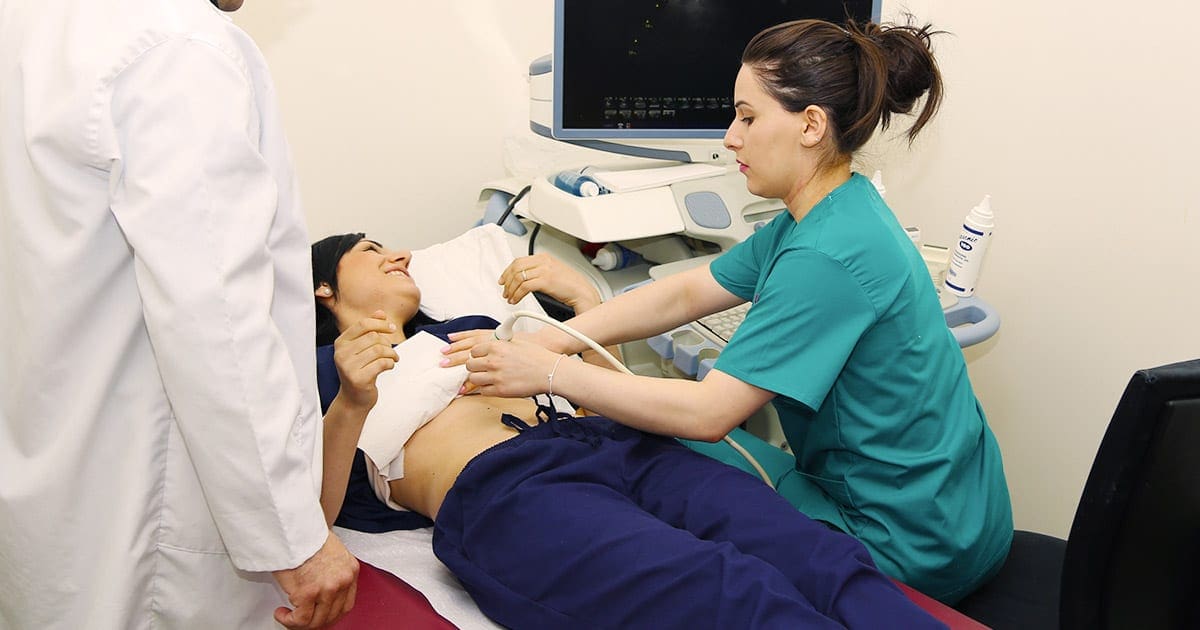 DIAGNOSTIC MEDICAL SONOGRAPHY
Ultrasound Technician is an extremely dynamic and challenging profession that includes a methodical understanding of human anatomy and physiology, pathophysiology, sectional anatomy, diagnostic imaging...