Who we are
American Medical Sciences Center has been serving the Glendale and Greater Los Angeles areas for over 25 years. Our instructors have combined 70 years of experience in the medical field. AMSC College offers Associate and Bachelor Degree programs for rewarding careers in the medical field.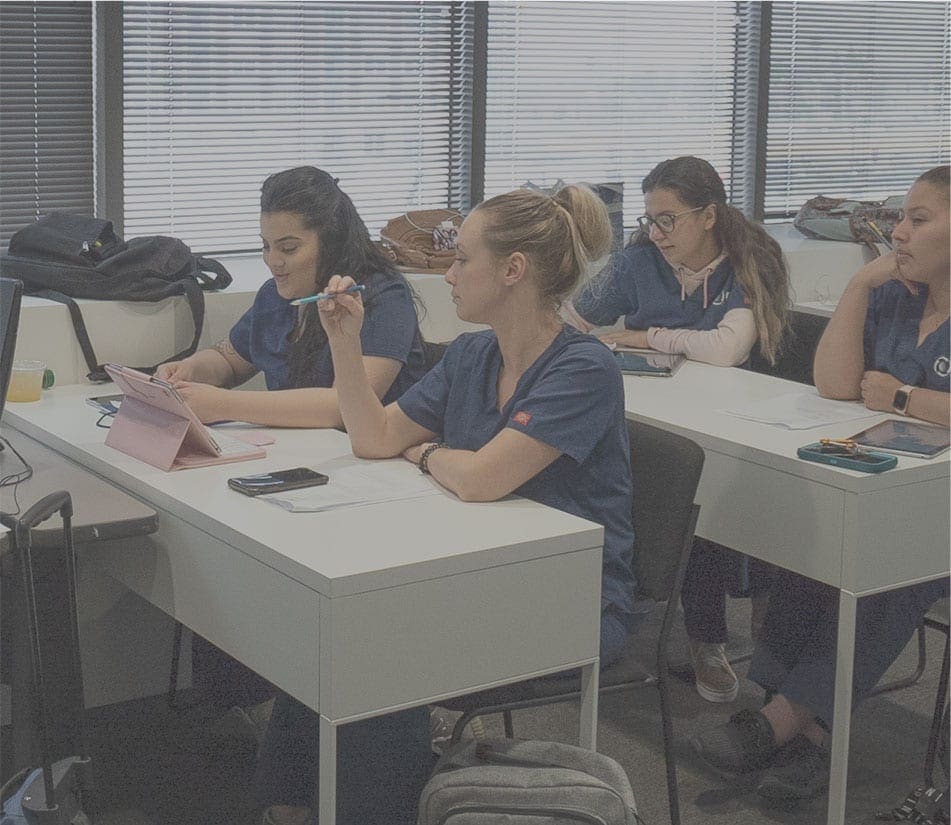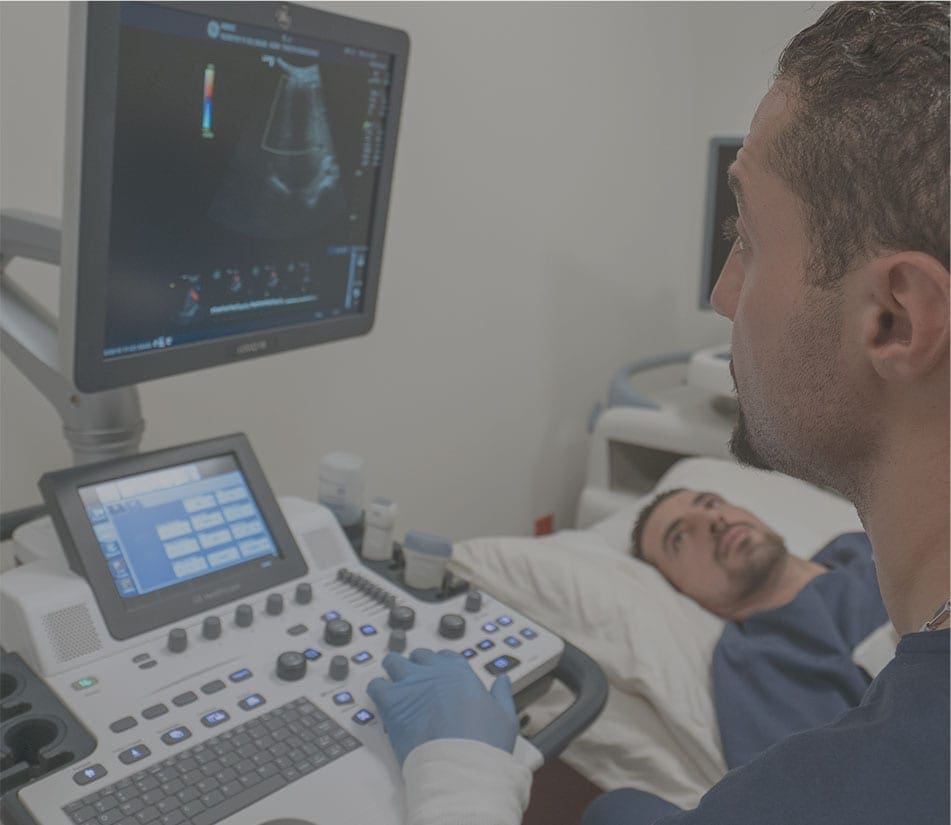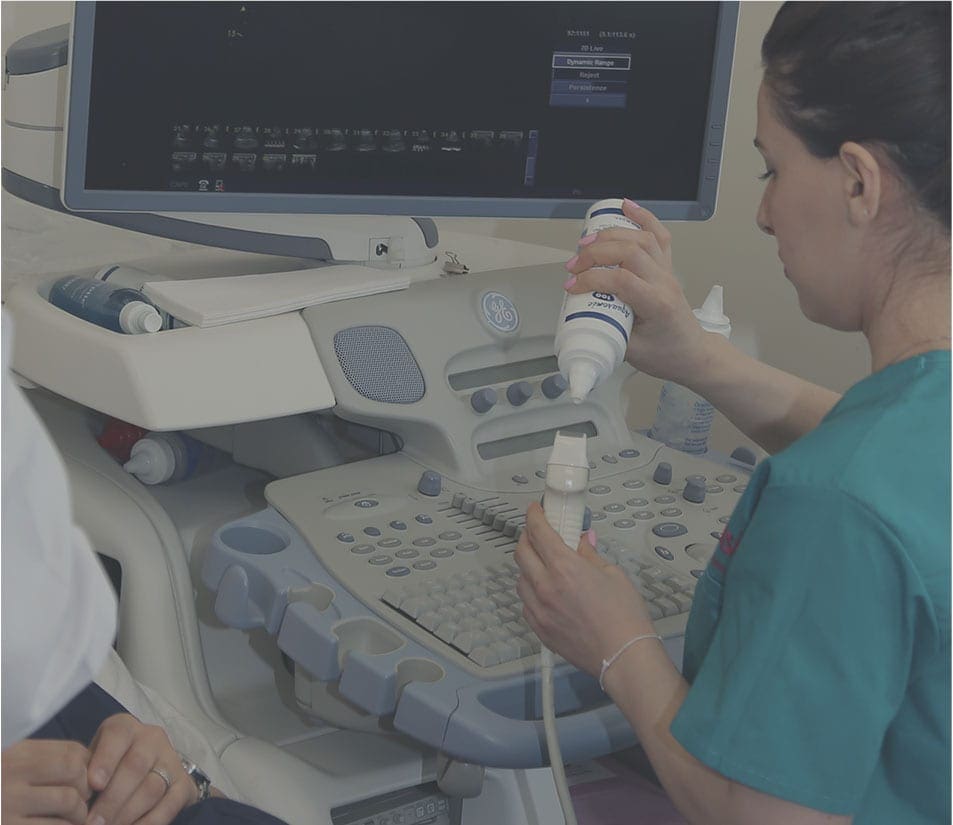 ACCREDITATION & APPROVALS
AMSC College is Licensed to Operate by "BPPE" (www.bppe.ca.gov), Institutionally Accredited by "ABHES" (www.abhes.org), Certified by "USDE" (www.ed.gov), and Approved by "SEVP" (www.ice.gov).
CENTRALLY LOCATED CAMPUS
AMSC College operates a centrally located campus in Glendale, California. Our facility is easily accessible via public transportation and offers convenient free parking for students.
FLEXIBLE SCHEDULES
Convenient morning and afternoon class schedules — so you can continue to work while you earn your degree.
CAREER OPPORTUNITIES
Full-time career services staff and a clinical externship coordinator. Employment assistance is available on an ongoing basis to all AMSC College graduates at hospitals, medical clinics, medical centers, nursing facilities
FINANCIAL AID AVAILABLE
Financial Aid is available to qualified students
We guide you through the whole process
Explore our campus and the neighborhood
We've been serving the Glendale and Greater Los Angeles areas for over 20 years. AMSC College offers degree programs to train graduates for careers in the medical field.
For those who are thinking about attending at AMSC I say great decision. I have just completed my theory classes and will be starting my internship portion of the program at a local hospital. I love how the classes were taught, teachers were very helpful and available for extra help when I needed it. Also, classes are small.

I have been attending ultrasound classes at AMSC College in Glendale for almost a year now and it has been a wonderful experience. I have truly found my passion in the ultrasound class. The teachers make the whole process fun and enjoyable. My favorite part of class is the actual scanning, I love this school!

The school is really great. ive been enrolled for 5 months so far i like it. the staff is helpful and always here if we have questions

I would love to first say that AMSC College has mean so much to me in ways where, the faculty would make sure that all there students gain all the knowledge and skills there is to know in pursuing a rewarding career. As a student here at AMSC College I can honestly say that AMSC College takes pride in what they do in successfully completing each student in reaching there educational goals and dreams. The instructor's always made sure that all there student's in his/her class leave class wanting to learn more and would make sure that all questions are answered and the lecture given for the day were clear.

After visiting 2 other colleges, AMSC college was the best option for me, regarding their help on financial aid,
the convenient hours and great educational environment. I really appreciate AMSC college for giving me reliable future career path.

Honestly AMSC changed my life the staff is so supportive and the teachers really want to make sure you succeed. They are always ready to help and truly care about their students and they are also very knowledgeable. I graduated the ultrasound technician program and I still stop by to visit every time I pass by. I recommend this school to anyone interested in the programs they offer, you get more than enough knowledge and experience and you actually enjoy going to school. It really feels like a family.

Still atending and just keeps getting better at first i thought i cant do it but with the great staff and educated teachers iam learning more then reality

Our Accreditations & Affiliations
AMSC has been serving the Glendale and Greater Los Angeles areas for over 25 years. AMSC College offers Associates as well as Bachelors degree programs to train graduates for immediate and rewarding careers in the medical field.